Repostage
So I deleted my old account, got a new, shinier one, and transferred all my random babble...but I forgot my macros! My beloved, random macros!
*sob*
So I resubmit to you now, the crack that kept me going that cold, cold second semester of senior year. Of course, being a graduate now, I'm all grown up and have no need for such silliness, yes?
No.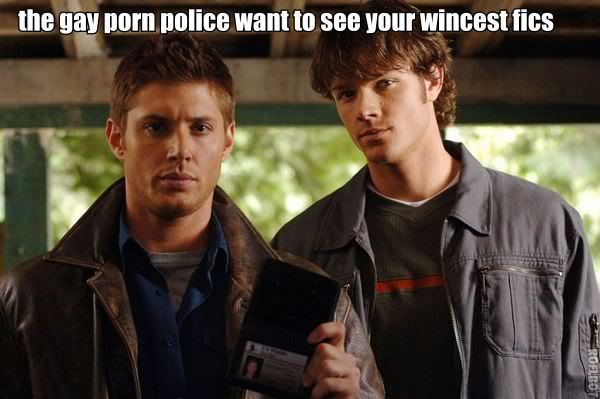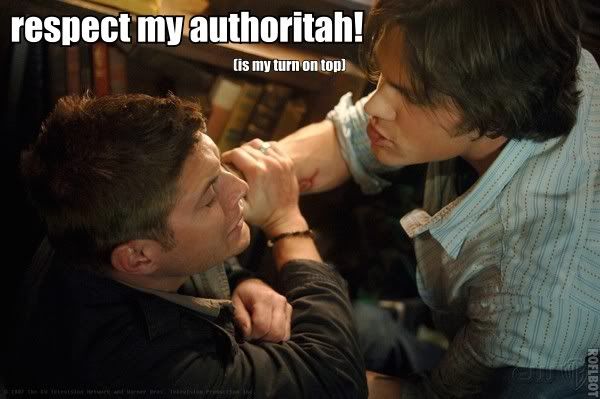 When I first posted these, I promised lots of pie (and maybe some cookies) for those who guessed my obvious references. In honor of this random repostage, I give you...TACOS!!!!
ETA: Broken pics fixed! This is why one should not edit albums and post at the same time. And knowing is half the battle!
---