Repostage Part Deux
« previous entry | next entry »
Jun. 21st, 2009 | 10:48 pm
mood: geeky
music: the animals // house of the rising sun
posted by: glass_sugar in spn_macros
These babies took some time. Precious minutes of American Women Writers and Contemporary Japan I will never get back...
Anyway, these were my little epics; that is, they took more than one picture to make.
For the child in us all...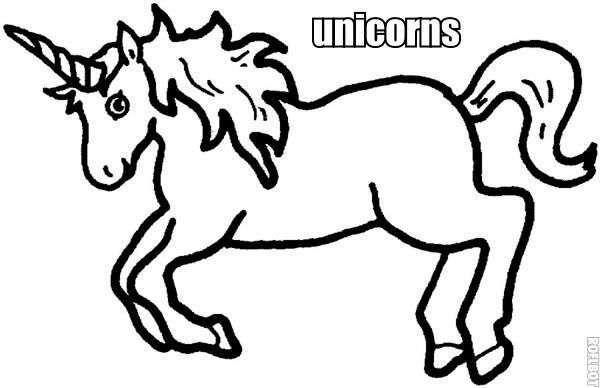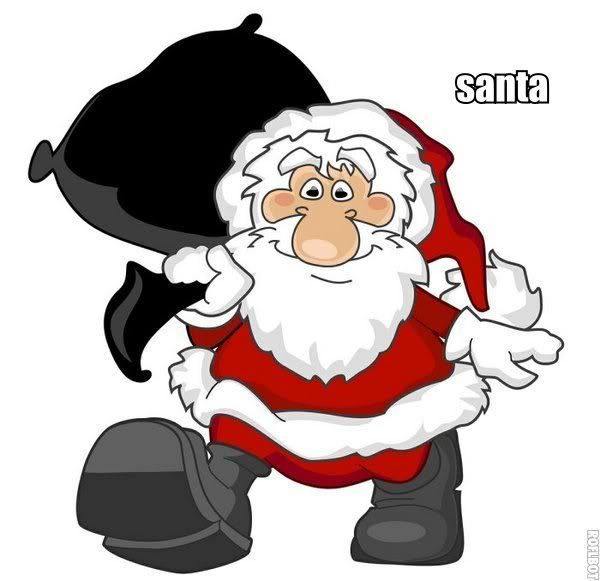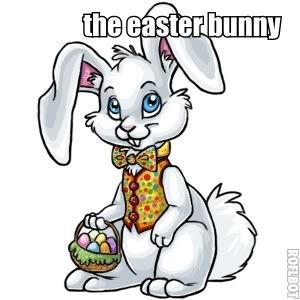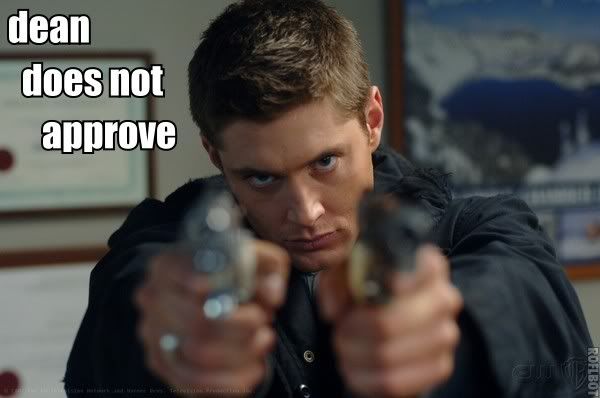 Simon Pegg Made Me Do It...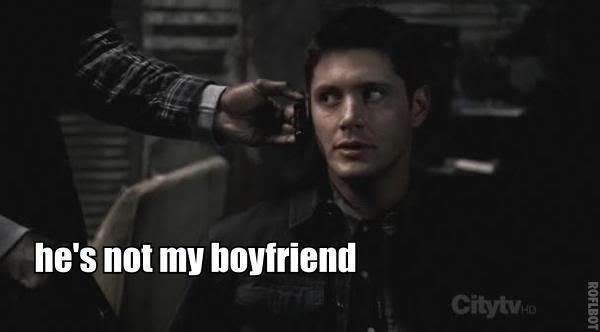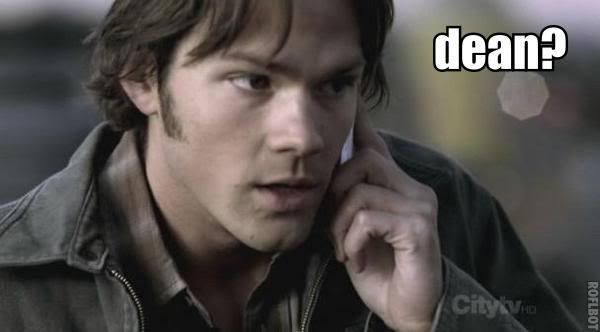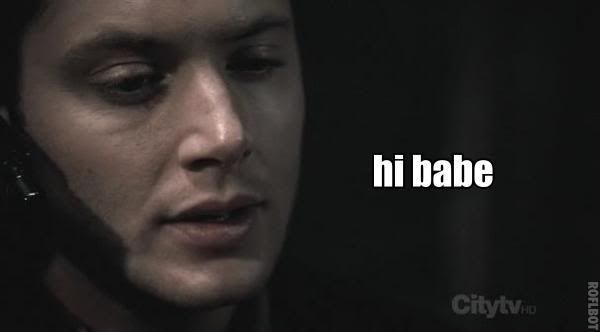 Gosh, these were fun. Thanks to everyone who commented on these when they were first uploaded. And as much as we all love classic!Supernatural, it's time to make some new ones (with 30% more Wincest! and Bobby!).
*jumps back into the crack pool*
---